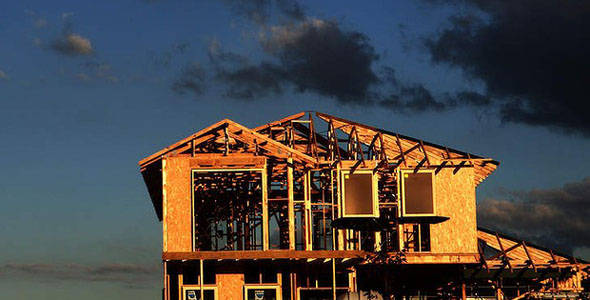 China's outbound real estate investment increased by 25% in the first three months of 2014 from a year earlier to $2.1 billion, according to the figures out today from Jones Lang LaSalle.
Growth in residential projects led the way, gaining 80% to $1.1 billion in the first quarter, the Chicago-based real estate consultancy said in a statement. Investments by Greenland in London, Los Angeles and Sydney, as well as Country Garden's first outlay in the Australian market earlier in the year, underscored interest in residential properties.
Investment in residential projects overseas was fueled by major Chinese residential developers looking to "counteract slower economic and price growth at home," said David Green-Morgan, Global Capital Markets Research Director.
Although commercial investment was flat over the first quarter of the year, Chinese investors still spent over $1 billion on commercial projects outside of the country.
Top cities to attract Chinese money – commercial and residential combined — in the first quarter were Chicago ($464 million), London ($348 million), Sydney ($243 million), Melbourne ($150 million), Los Angeles ($144 million) and San Francisco ($72 million), Jones Lang LaSalle said.
"We expect interest and activity from equity-rich Chinese investors in overseas real estate markets to continue to grow throughout the remainder of 2014 and, as a result, it is possible that the total volume of spend by Chinese investors on commercial real estate outside of China could pass the $ 10 billion mark in 2014," predicted Darren Xia, director of the International Capital Group at Jones Lang LaSalle China.
Related News in Chinese:一季度中国投资海外房产达21亿美元 增长25%

Forbes
Please
contact us
in case of Copyright Infringement of the photo sourced from the internet, we will remove it within 24 hours.