China has increasingly become a main bidder in the overseas' real estate sector in recent years. Industry insiders believe that the reasons behind the craze by Chinese buyers are resisting the inflation and RMB appreciation, as well as finding better education for their children.
The number of Chinese emigrants had risen to 9.34 million by the end of 2013, with the
United States
, Canada,
Australia
and New Zealand being the top four destinations, said a report on Chinese international migration in 2014 published by the Center for China and Globalization, a Beijing-based think tank.
Top 5 UK
Chinese investment in
British
real estate has increased remarkably and will continue in the coming years, industry insiders say.
Research shows that Chinese investment in London real estate rose from 54 million pounds in 2010 to more than 1 billion pounds at the end of the third quarter of 2013.
This increase means Chinese investment in London real estate now accounts for more than half of the total figure for Chinese investment in the rest of Europe, which stood at 1.9 billion pounds last year. While the research does not reveal how much was invested by Chinese companies. Real estate records show that they made many important deals last year.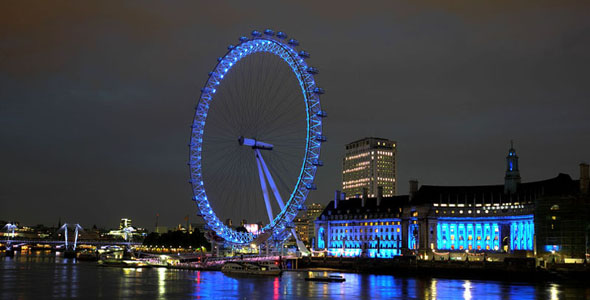 Top 4 Singapore   
Chinese buyers have exceeded Indonesian buyers in the
Singapore
private property market in 2011 for the first time. In 2011, about half of the Chinese investors bought apartments that cost around 500 million yuan. About 469 properties that cost more than 10 million yuan per unit were sold to Chinese buyers in Singapore.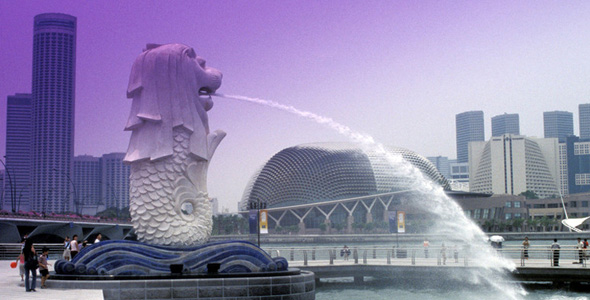 Top 3 US
Buyers from the Chinese mainland, Hong Kong and Taiwan purchased about a quarter of international sales of
US
properties, according to a report.
For the period April 2013 through March 2014, the estimated investment from the Chinese totaled $22 billion, with 76 percent of purchases in cash, said the report.
California, Washington, New York, Pennsylvania and Texas are top destinations for Chinese buyers.
Over the 12 months that ended in March 2014, the total sales volume to international clients in the US real estate sector was estimated at about $92.2 billion, a 35 percent increase from the previous period's level of $68.2 billion.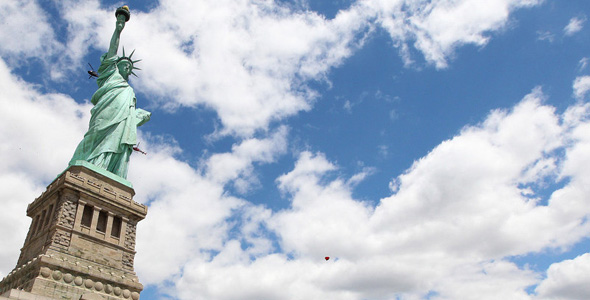 Top 2 Australia
Australia
topped the latest list of the most suitable destinations for rich Chinese who want to get overseas citizenship or permanent residency through investment.
A report by the Chinese website of Forbes said factors including housing prices and investment thresholds have been taken into account in designing the list. Other factors included the host country's security, social welfare, economic development and political system.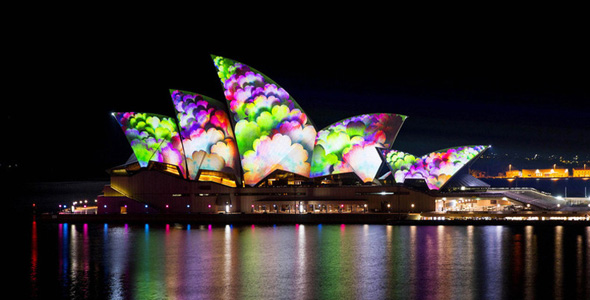 Top 1 Canada
Individual Chinese investors are expected to invest a total of 1.1 trillion yuan (US$178 billion) in overseas real estate investment, with Canada remaining one of the primary choices, CB Richard Ellis, the world's largest commercial real estate services firm, predicted in a report.
The report also said Chinese real estate developers will tap highly transparent established markets such as the US and Canada, as well as some Asian markets with a similar cultural background.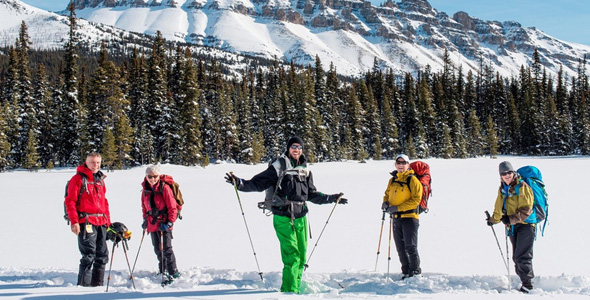 China Daily
Please
contact us
in case of Copyright Infringement of the photo sourced from the internet, we will remove it within 24 hours.