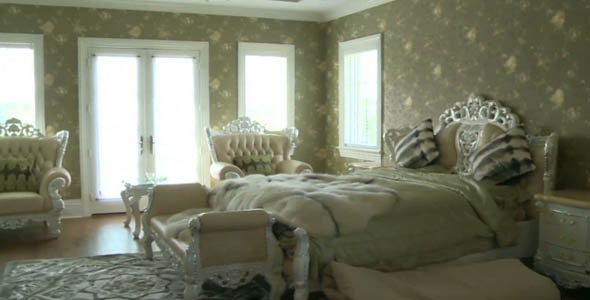 Chinese buyers have been a fixture in Manhattan real estate for years, but they are now setting their sights east to an Long Island, a place made famous by the F. Scott Fitzgerald novel, "The Great Gatsby." CCTV America's Karina Huber reports.
Chinese buyers are increasingly purchasing property all along what's been dubbed the "Gold Coast" of Long Island, which lies roughly 32 kilometers east of Manhattan. Property prices range from $1.5 to $25 million.
Middle-class Chinese are also moving into the area, and buying more modest homes. The main draw is its proximity to Manhattan, fresh air, and high quality education. The influx of Chinese can also be seen at luxury shopping area Americana Manhasset. Many of their salespeople speak Mandarin.
Please
contact us
in case of Copyright Infringement of the photo sourced from the internet, we will remove it within 24 hours.