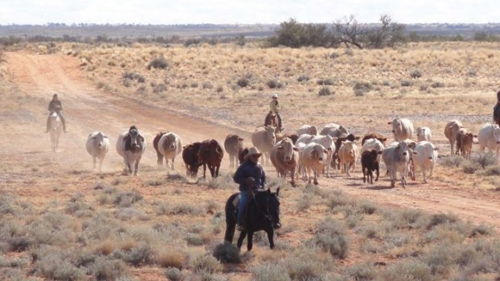 No beef with China over Kidman? Australia needs to work out its position
in an evolving world of Chinese property investment.
China's economic growth slowed to a post-global financial crisis low in the March quarter, but that reflected the country's own emerging two-speed economy as northern-based heavy industries such as coal, steel and heavy manufacturing slowed and services industries in the southeastern coastal regions picked up, a report says.
At the same time, the outward investment that was 10 years ago dominated by state funds and strategic needs to build energy and transport infrastructure is being replaced by private money and commercial interests. This means the scope for Chinese investors in real estate is widening as players such as sovereign wealth funds, high net worth individuals, developers, insurance companies and even banks all look for investments that suit their diverse interests.
Real estate investment has grown as investment in other industries, particularly metals and mining, has slowed, reflecting the greater evolution of China's economy. In calendar 2015, China's total $US13bn-odd investment in Australia also included sizeable investments in the technology and finance sectors for the first time, a report shows.

The Australian Financial Review
Please
contact us
in case of Copyright Infringement of the photo sourced from the internet, we will remove it within 24 hours.