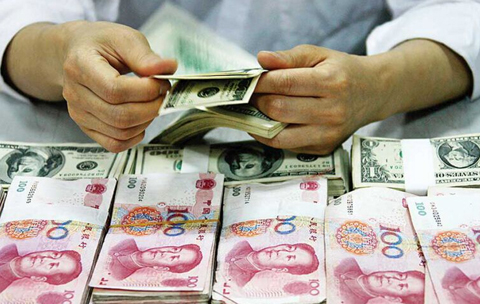 China's wealthy are increasingly showing a big appetite for investing in real estate out of their home country, and while traditional international markets such as Australia and the US remain popular, Cambodia is beginning to attract the attention of China's elite.
More than 65 percent of China's high-net-worth individuals spent upwards of $462,000 on overseas property and real estate investments in 2015, according to a report from an international property consultancy.
China's hunger for owning international property has gathered pace within the last few years. Chinese outbound real estate investment totalled $5 billion in 2010, increasing to $52 billion in 2014. By 2020, the firm predicts this figure will reach $220 billion.
The reasons for this international real estate investment seem relatively simple.
According to a online international property portal based in China, a mixture of investment opportunities, emigration, education and, to a lesser extent, lifestyle are the main reasons for China's obsession with owning overseas property.
With Chinese outward tourism remaining the largest and fastest-growing tourism market in the world, travel continues to open China's eyes to real estate investment outside their borders.
As tourism flows, business connections and incentives for Chinese investors could flow through to Cambodia.
While Cambodia may not yet be a popular emigration or education destination for most wealthy Chinese, those seeking pure investment opportunities are offered a unique proposition in the rising market of Phnom Penh – which is exhibiting appreciation growth impossible in the developed markets that Chinese investors have traditionally targeted.
Chinese state-owned MCC International Incorporation recently set up a subsidiary in Cambodia.
Chen Shaochun, president of MCC International Incorporation, spoke of Cambodia's appeal to Chinese investors at a recent press conference in Phnom Penh."Cambodia is exhibiting the correct economic growth indicators, investment incentives and political stability to allow us to enter this market in a real estate-related faculty," he said.

The Phnom Penh Post
Please
contact us
in case of Copyright Infringement of the photo sourced from the internet, we will remove it within 24 hours.