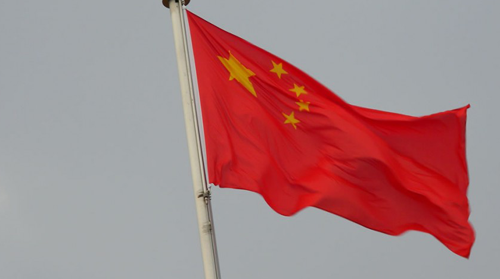 Chinese investment in Canadian real estate will increase in 2016 and expand to more parts of the country, says Charles Pittar, CEO of a Chinese international property portal.
Last year Ontario had an increase of 143 per cent in buyer inquiries made to property sellers via the site. Quebec had the biggest gain in buyer interest, with 348 per cent more buyer inquiries made to property sellers in 2015 than in 2014, Pittar says.
"In total last year, Chinese buyers made inquiries to property sellers like agents and developers worth US$14.9 billion. Not every one of those would have converted into a sale, but the number does give you a sense of the scale of Chinese interest," he says.
"Toronto is the most popular Canadian city for Chinese buyers, although I think sometimes Vancouver feels like it is the leader."
"We see buyer interest spreading across the country. The traditional gateways are still important destinations for buyers and immigrants, but the rapid growth of buyer interest in Montreal shows that city is succeeding in attracting some of this investment."
Pittar says the biggest motivation for buyers is the education of their children.
"They often combine the goal of providing a home for their children who are studying in Canada with other investment and lifestyle goals. There is a tight link between Chinese participation in Canadian schools and universities and in the country's property markets. If Chinese student numbers were to decline significantly, you would see some decline in property investment, and if property investment were curtailed you would soon hear the educational institutions complaining about losing international student revenue," he says.
Pittar says that "regulatory changes in China to make it easier to export capital have been flagged and are possible later in the year. If that happens, you can expect more Chinese investment in international property markets, and Canada could fight to claim a share of those funds.
"Barring any big changes in the environment, we expect Chinese investment in Canadian real estate to increase in 2016, and the impacts of that investment to be spread more widely as these buyers move into new markets."

REM | Real Estate Magazine
Please
contact us
in case of Copyright Infringement of the photo sourced from the internet, we will remove it within 24 hours.