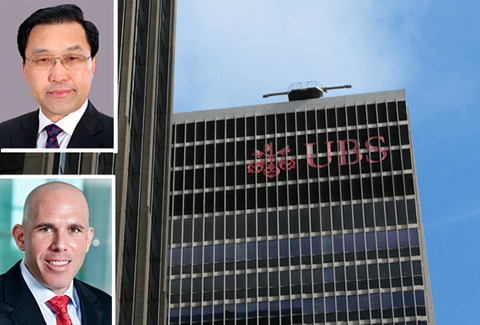 The U.S. commercial property market may be showing signs of slowdown, but that's not stopping Chinese investors.
Firms based in the country spent a hefty $9.3 billion on a total of 47 American commercial real estate properties so far this year, more than doubling the second largest national contingent, Canadians, who spent about $4.2 billion.
The Chinese investors' total already far exceeds last year's tally of $6 billion spent on U.S. commercial properties, the Wall Street Journal reported.
China Life Insurance Group was recently revealed as an equity partner with a New York's leading real estate company on the developer's $1.65 billion purchase of 1285 Sixth Avenue.
Chinese buyers are said to be motivated by a desire to move capital out of their country in the face of economic and currency volatility there. The Chinese government has also loosened rules over the past years on the movement of capital out of the country.

The Real Deal Magazine
Please
contact us
in case of Copyright Infringement of the photo sourced from the internet, we will remove it within 24 hours.