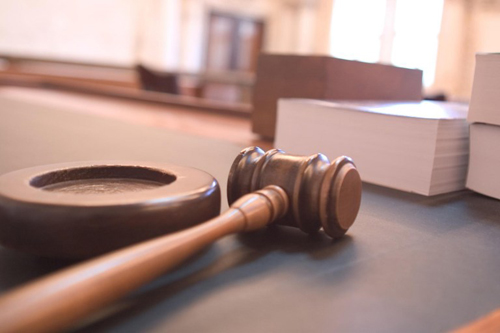 Chinese buyers are trouncing Australians to claim residential properties that are going under the hammer on their own turf.

The investors are apparently coming to auctions with an arsenal of new bidding strategies, foremost of which is a better command of English.

James Pratt, director of auctions for Raine & Horne and J Pratt Realty, tells News.com.au that Chinese buyers have lately shown a "game plan" with bidding skills that are "absolutely through the roof."

"Four or five years ago there were always buyers' agents or interpreters there with them," he said. "Now I'm seeing really high-performance bidding from Chinese whose second language is English."

Although a prodigious cash flow definitely helps, it appears not to be the single biggest factor driving the Chinese to victory in the oft-cutthroat game of bidding. "It's not because they overpay," said Gavin Norris, chief executive of Chinese international property website. "It's because, like every smart buyer, they fight for every dollar."
Whereas in the past Chinese bidders would drag the proceedings down because of language barriers, they are now among the most sophisticated buyers at auctions, Norris tells News.com.au.

"If a Chinese buyer doesn't feel comfortable at an auction, they very commonly ask a friend or family member who is more experienced to stand in for them. That tends to produce some individuals who are highly skilled and very cool and comfortable under pressure," he explained.

This rise in articulate Chinese buyers is happening just when Australian state governments are levying foreign buyers to douse overheating markets in their capitals. Most notable is the increase in stamp duty for foreign buyers in Victoria from 3 percent to 7 percent.

Queensland is also imposing a 3 percent stamp duty on foreign buyers, while New South Wales has introduced a 0.75 percent land tax surcharge in addition to an additional 4 percent stamp duty.

Buyer demand is outstripping the volume of homes being taken to auction in Australia's mainland state capitals. Auction clearance rates have never been higher in over a year, climbing from 74.6 per cent in June 2015 to 77.8 percent last week, according to property analytics firm CoreLogic.

Asia Property Report
Please
contact us
in case of Copyright Infringement of the photo sourced from the internet, we will remove it within 24 hours.