In the first six months of this year, $10.7 billion in capital outflows went to foreign property markets, with 84 percent of it going to five global gateway cities which have good infrastructure, according to the global property consultancy Knight Frank.

The US was the top destination for Chinese capital, attracting $5.1 billion, with 80 percent of the money heading to New York. Let's take a look at the top five property investment destinations.
No 1 New York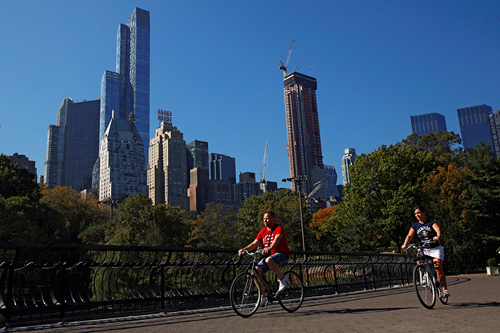 People enjoy the warm weather in Central Park in New York, Oct 18, 2016.
No 2 London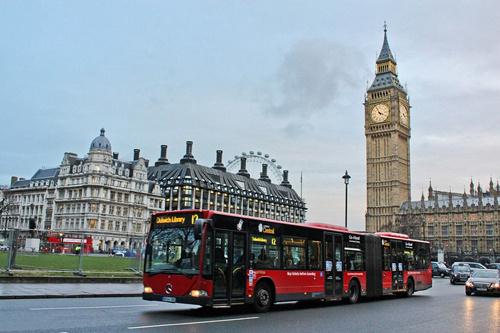 A bus passes buildings with Big Ben in the background in London.

No 3 Hong Kong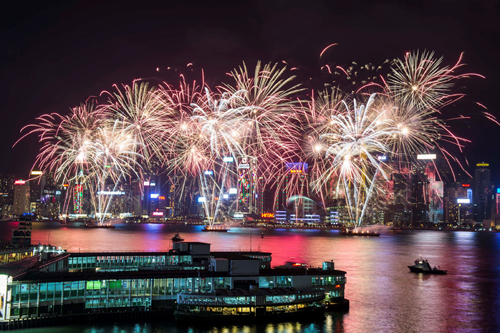 Fireworks explode over Victoria Harbor as part of celebrations
of the Chinese New Year in Hong Kong, on Feb 9, 2016.

No 4 Sydney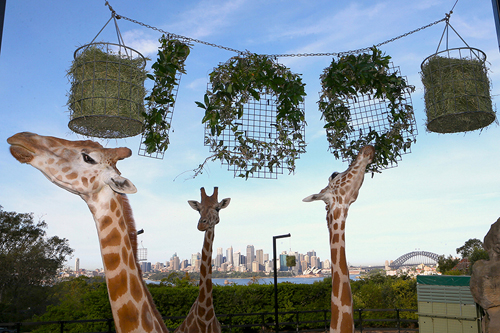 The Sydney Opera House and Harbour Bridge can be seen behind giraffes
as they eat leaves shaped
into the number 100 during centenary
celebrations at Sydney's Taronga Zoo, Australia, Oct 7, 2016.
No 5 Melbourne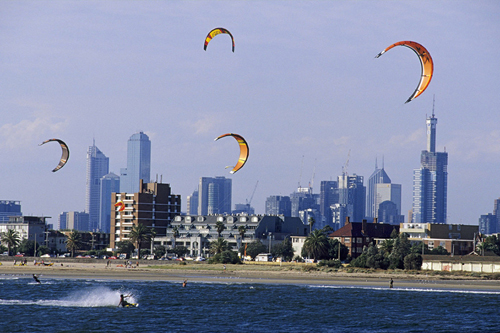 Kite surfing on the beach in front of the skyline in Melbourne.

China Daily
Please
contact us
in case of Copyright Infringement of the photo sourced from the internet, we will remove it within 24 hours.