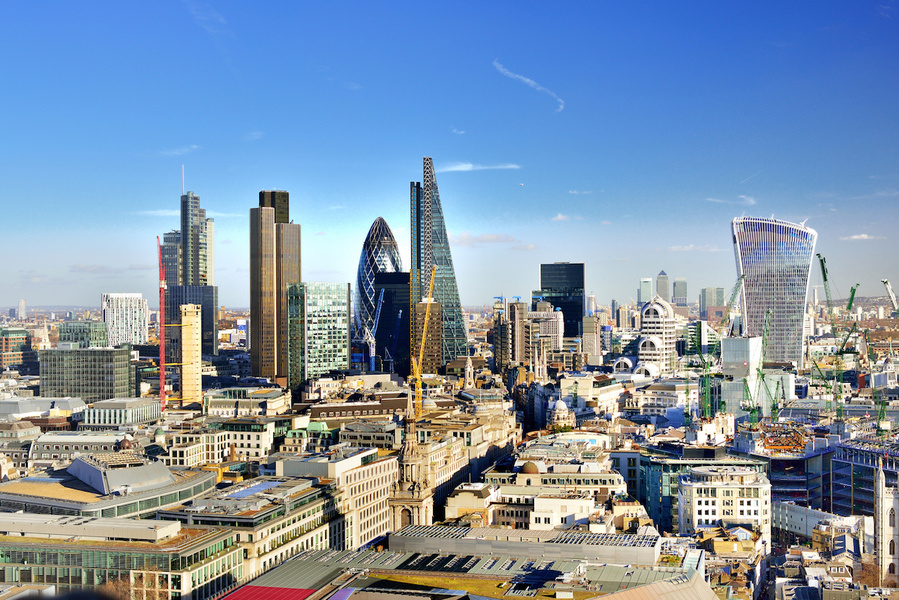 A proposal by London's mayor to allow certain boroughs to raise taxes on owners of empty homes won't have a huge impact on overseas luxury buyers if it comes to fruition, experts say.
On Monday, London Mayor Sadiq Khan called on the government to raise the taxes to combat a housing crisis in one of the world's most expensive cities.
While it's still unknown whether and how a new, higher tax rate will be implemented, experts said the impact on luxury buyers would likely be insignificant.
Mark Pollack, founding director of Aston Chase, an agency specializing in high-value properties in Central and North London, doubted the mayor's plan would become reality at all, noting that monitoring empty homes will be difficult and labor-intensive.
Even if it takes effect, since there aren't actually that many empty properties in London, it would likely have little impact on demand for London property, said Liam Bailey, partner and global head of research at Knight Frank, a London-based global real estate consultancy.
The central London market has been subject to considerable tax reform over recent years, which has raised the tax burden on purchasers and owners of high-value properties, Mr. Bailey said. By his estimate, prime prices have corrected by around 8% from their 2015 peak.
The fundamental drivers of demand for London property remain the same, according to Mr. Bailey, namely, the state of the economy, employment growth and cost and availability of mortgage finance.
Overseas buyers accounted for about 36% of sales of new build homes in central London from 2014 to 2016. By comparison, 6% of new-build sales in outer London boroughs were sold to foreign buyers, according to the study.
Buyers from Hong Kong, Singapore and China's mainland ranked the top three overseas buyers, with Hong Kong individual buyers accounting for 28% of all overseas sales.
Similar taxes have been levied in recent years in other cities around the world favored by overseas buyers for second homes or investment properties. Their goal: to motivate owners to rent out their empty homes and to curb the trend to use luxury properties as places in which to park foreign money.
At the start of 2017, Vancouver introduced a 1% empty-home tax on any property left vacant for at least six months a year. Owners who fail to file could face fines of up to C$10,000 a day.
Melbourne will enact a similar measure in January 2018. A home left empty for more than six months will face an annual tax equal to 1% of its value.
In Paris, second-homeowners have paid a 20% premium on the annual taxe d'habitation property tax since 2015. Earlier this year, the standard rate was raised to 160%.