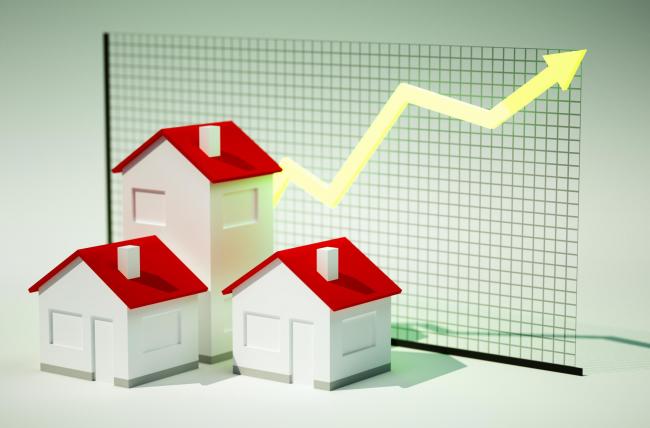 Values soared by 20 per cent during this time, according to figures by the Land Registry.
Analysis by experts at Kings College London found that while the average cost of a home is about £215,000, it would have been about £174,000 without investment from overseas.
"One of the factors behind house price growth in countries such as the UK, Australia and Canada is demand from foreign investors," said Professor Filipa Sá.
"This study looks at data for the UK and argues that foreign investment had a significant and positive effect on house price growth in the last 15 years."
The analysis looked at the records all property transactions in England and Wales registered to overseas companies. This matched a similar upward trend to house prices.
Researchers discovered that an increase of one percentage point in the volume share of residential transactions registered to overseas companies leads to an increase of about 2.1 per cent in house prices.
The study shows that since 1999 average house prices in England and Wales have almost tripled from just over £70,000 to about £215,000 in 2014.
Apart from a reduction in 2009, at the height of the global financial crisis, house prices increased every year during this period.
While this may be good news for those already on the ladder, there is a fear that first time buyers are being priced out by foreign investors.

Source:Stroud News