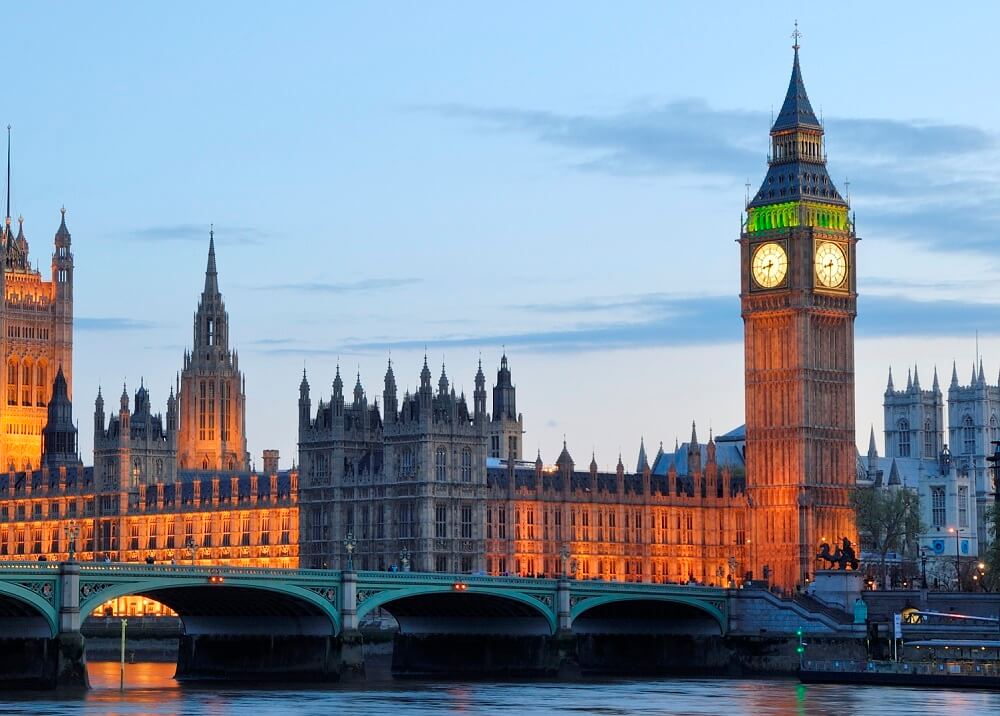 Britain's decision to leave the European Union could be behind the reason for a dramatic fall in London house prices, the Office for National Statistics (ONS) said Wednesday.
Recent data show Britain's average house price annual growth has remained steady at between 4 percent and 5 percent, with house price growth over recent years strongly driven by London.
In London, however, the rate of growth has been slowing down, and is now negative for the first time since 2009, said ONS.
In March, 2016 the annual growth of London properties was around 15 percent, almost double the annual growth in prices across the rest of Britain.
It has continued to fall since then, and reached zero growth this year, falling to a minus-growth in March. At the same time property prices outside London continue to grow at more than 4 percent annually.
British cities such as Manchester, Liverpool and Birmingham have seen significant price rises. The reasons for this increase in demand may correlate with the fall in demand in London from domestic buyers, ONS added.
Over recent years, UK house price growth has been strongly driven by London. However, the rate of growth in London has been slowing down, and is now negative for the first time since 2009.
ONS economist Kishan Rana said Britain's EU referendum decision may have deterred foreign buyers, not only from the EU but also further afield.
"For Europeans, there has simply been a fall in demand as net migration from these countries has fallen. For many overseas buyers, and indeed some domestic buyers, a house in London isn't just a home. London property is an asset which usually turns a profit much higher than elsewhere in the UK, as evidenced by the relatively high foreign ownership," explained the economist.
However, the Brexit is tolling on this investment, according to Rana.
"With the referendum and subsequent uncertainty regarding Britain's political and economic environment, perceptions of the future value of London property have been adversely affected. This is what you might call a fall in speculative demand," Rana said.
The economist also explained that people looking to buy their first home have experienced several years of their pay packets not keeping pace with rises in the cost of living and may have found other locations more affordable, both to buy a house, and the associated living costs once they move there.
To help first-time home buyers, British Chancellor Philip Hammond abolished a tax on property, known as Stamp Duty Land Tax, in his budget last fall. As this new tax relief only applied to properties price at up to 300,000 pounds ($400,000) it was more likely to benefit buyers outside of London where the price of an average home was 472,000 pounds ($629,000), again adding to the downward spiral in London.

Source:ChinaDaily