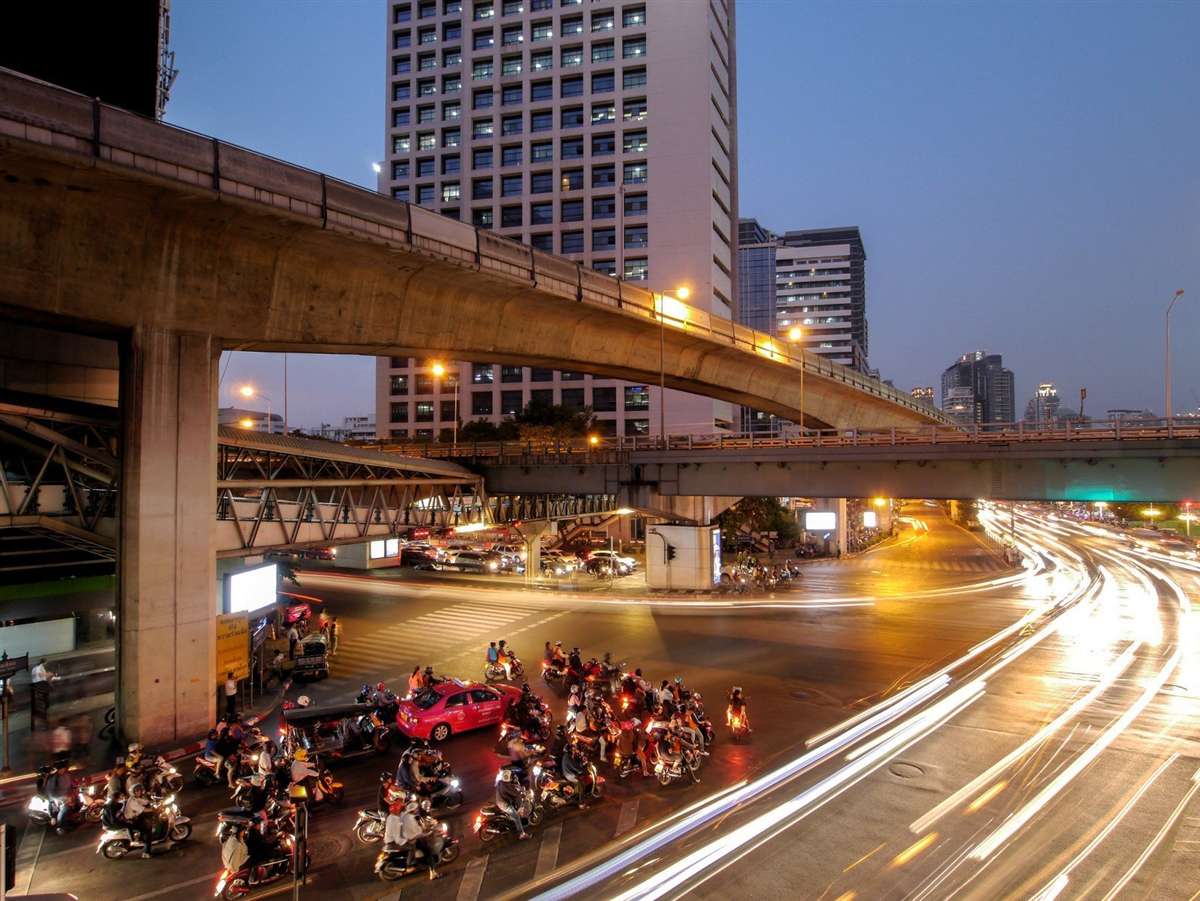 Chinese investors have continued pouring their money into Thailand's property sector even as the kingdom barrels toward an uncertain national election.
Thailand was the fourth-most-popular country for Chinese property investment in 201. With $2.3 billion coming in from Chinese sources, the Southeast Asian nation ranked behind only the U.S. ($30 billion), Hong Kong ($16 billion) and Australia ($14 billion.)
Thailand was its most popular country when it comes to inquiries from potential real estate buyers in 2018 — climbing up from the sixth spot in 2016.
That underscores the Southeast Asian nation's enduring popularity with the Chinese — tourists from Asia's top economy have for years seen Thailand as a top spot for holidays.