Limited investment options and abundant liquidity are prompting Chinese investors to look abroad for alternative opportunities, and a real estate consultancy is forecasting that mainland individuals will put up to 1.1 trillion yuan ($179 billion) into global real estate markets.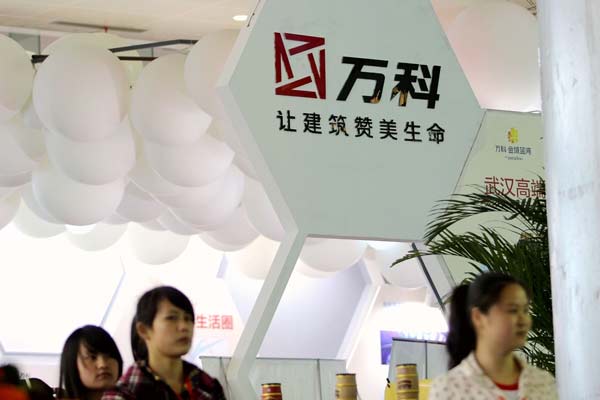 Chinese individuals, property developers and institutions have increased their holdings of overseas real estate in recent years.
They have been driven by factors including limited investment channels in China, abundant liquidity, divergent domestic and overseas credit conditions, a stronger yuan and relatively cheap overseas assets in the wake of the 2008 global financial crisis, a report from commercial real estate firm CBRE said on Wednesday.

About 5 percent of investable assets from Chinese high net worth individuals, who have assets of more than 10 million yuan, will be channeled into overseas real estate markets in the future, the report said.

Chinese individual investors, who have been particularly active in overseas real estate markets in recent years, are extending their primary investment objectives from immigration and children's education to wealth preservation and creation.

Seeing the great potential from Chinese individual investors for overseas properties, a growing number of domestic real estate companies are expanding overseas.One of the latest examples is China Vanke Co Ltd, the largest Chinese property developer, which started its first project in North
America
with its American partner Tishman Speyer earlier this year.
According to the CBRE report, institutions are also motivated to invest overseas.

For instance, after gaining permission from the China Insurance Regulation Commission for overseas investment in 2012, domestic insurance institutions, which possess abundant, cheap and long-term capital, are expected to become major buyers in overseas real estate markets.

Also, China's well-capitalized sovereign wealth funds have begun allocating capital to real estate, as they seek capital gains and long-term stable rental income from undervalued overseas core property assets.

China Daily
Please
contact us
in case of Copyright Infringement of the photo sourced from the internet, we will remove it within 24 hours.