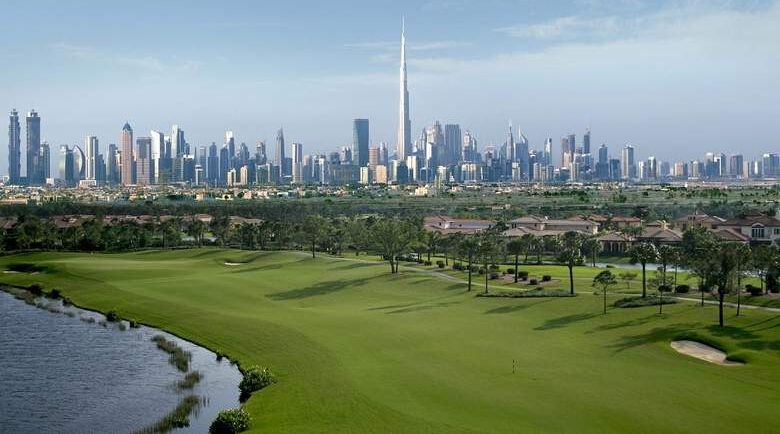 Hong Kong: As Chinese property investors heat up prices in many of the world's biggest cities, China buyers are now searching beyond traditional hot spots for bargains and higher returns, ranging from land in Dubai to student housing in Manchester.
The investors range from wealthy individuals and private equity funds buying residential units to companies and funds setting up local joint ventures to invest in property projects.
"People invest in emerging markets for higher yields, lower entry prices, and higher capital appreciation," said SPV Global director Clara Yeung. "Some invest for vacation purposes... good prospects for an economy or political situations, for example, the World Expo 2020 in Dubai or the change of governor in Myanmar are some other reasons to invest in these emerging markets."
Chinese were the seventh biggest property investors in Dubai last year, pumping in $463 million in the first nine months of 2015 compared with $354 million in all of 2013, according to Sajid Ali, director of Sumansa Exhibitions who organised a Dubai property show in Hong Kong in January.
Chinese institutional real estate investment in New York and Sydney was close to $6 billion and $4 billion, respectively, last year, up from $1.2 billion and $3.5 billion a year ago.
"The average price of a studio apartment in Hong Kong's (central) area is HK$7 million ($900,000), while for the same amount one can buy seven studio apartments in Dubai," Ali said, adding returns on investment in Dubai are as much as 7.2 per cent, compared with 2.8 per cent in Hong Kong.
One would-be buyer who gave only his surname Chen, said he is considering apartments in either Dubai or Bangkok. "It's impossible to buy in Shenzhen now, prices are too high," said Chen.
Home prices in the southern Chinese city in January were up 52 per cent from a year earlier.
Dubai developer Nakheel said Chinese bought 70 per cent of its almost 600 townhouses sold at Warsan Villa, a development close to its Dragoncity shopping mall. Nakheel also sells land, which is for freehold in Dubai.
"Many Chinese bought land from us; they want to develop and they want it for rental because it's around a 10 per cent yield for the development," said chairman Nakheel Ali Rashid Ahmed Lootah.
Student housing, already a hot target for private equity, is also increasingly attracting Chinese investors, some of whom buy such properties without even visiting them first.
"It's different if you're buying a three million pound ($4.16 million) mansion in London and you want to see it. They're buying primarily for investment, as long as the figures are right they'd be buying anything," said Julie Harvey, director of property investment company Pinnacle Alliance based in London.
Student housing is close to campuses which are not usually in central areas. In Manchester, their rental yield rate is around eight per cent and their capital growth was around 10 per cent last year, according to Harvey.

Khaleej Times
Please
contact us
in case of Copyright Infringement of the photo sourced from the internet, we will remove it within 24 hours.