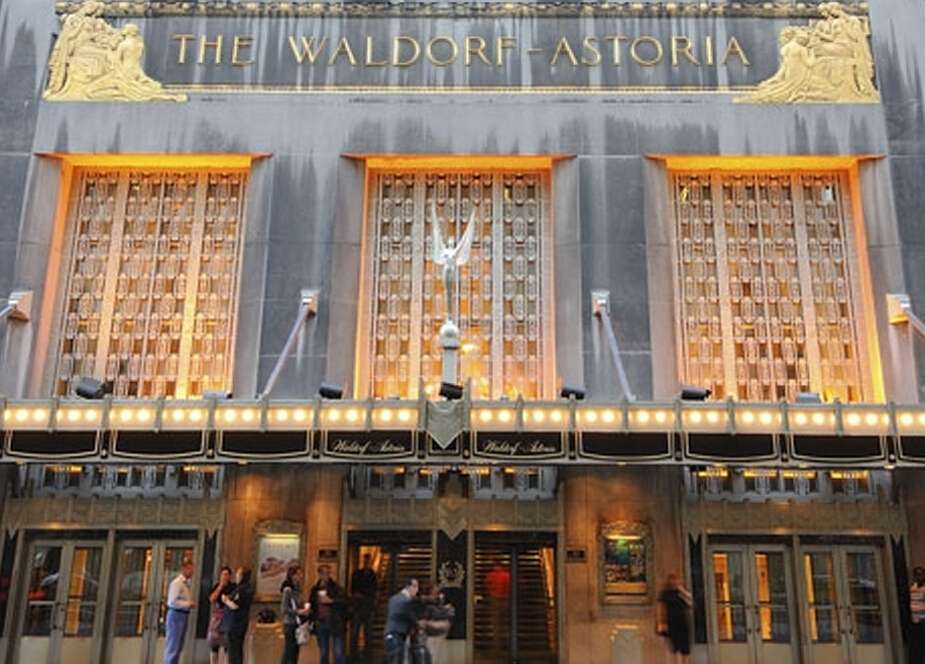 According to the Wall Street Journal, China's Anbang Insurance Group Co. is close to a deal to buy Strategic Hotels & Resorts Inc.
The company would clinch luxury properties including multiple Four Seasons hotels, JW Marriott Essex House Hotel overlooking Central Park in New York, and the Hotel del Coronado near downtown San Diego.
Details, including how much Anbang would pay, were not immediately available.
News of the deal comes after the Chinese insurance company purchased New York's Waldorf Astoria in 2014.
In a statement after becoming the owner of the landmark hotel, Anbang said it had "developed a well-structured global strategy."
"Given the strong performance in the past, the group intends to realize long-term stable investment return by investing in high quality real properties in North America," Anbang said in 2014. "Going forward it will increase the share of overseas assets in asset allocation, taking Europe and North America as priority areas."

WBT
Please
contact us
in case of Copyright Infringement of the photo sourced from the internet, we will remove it within 24 hours.