The Historical Keepers Cottage was Snapped Up by Powerful Chinese Billionaires before It Even went to Auction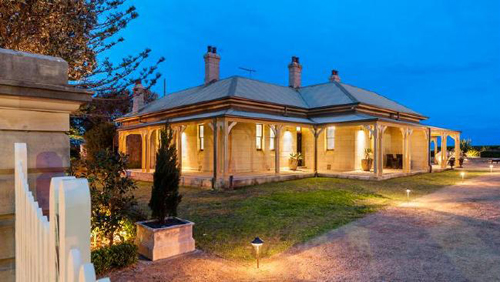 Powerful Chinese billionaires snap up historical Sydney landmark for more than $7 million.
THE historical Sydney landmark, The Keepers Cottage, has been snapped up for more than $7 million by powerful Chinese billionaires before it even had a chance to go to auction.

Jianmin Song and Hailing Xu of Chinese conglomerate Nanshan Group bought the iconic Vaucluse residence for $7.5 million, two weeks ahead of its private auction scheduled for October 22.

"We had other offers in the vicinity of the sale price. Jianman Song and his partner in the sale, Hailing Xu, were very clear that they wanted to negotiate prior to auction," selling agent Evan Williams of Ray White Double Bay said.

Earlier this year, the Nanshan Group purchased a 20 per cent stake in Virgin Australia for $260 million.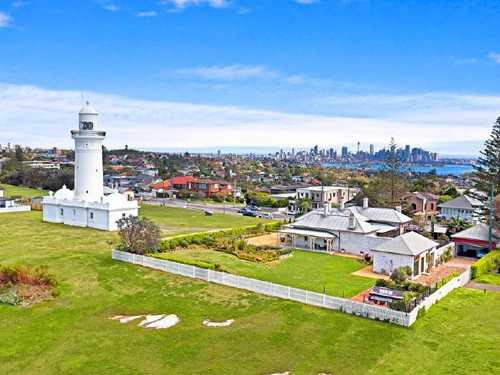 The historic property was originally built in 1881 as the lighthouse keeper's residence.
The heritage-listed property, located on Old South Head Road, was built in 1881 by James Barnett as the Keeper's residence of the adjacent c1818 Macquarie Lighthouse.

The property sits on 2600 square-metres of manicured land and features four bedrooms, working stables, a jacuzzi, a cool room and an aviary.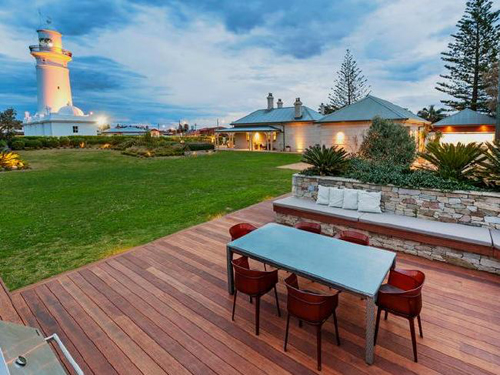 The Keepers Cottage was sold for $7.5 million two weeks before its scheduled auction.
The sandstone cottage with its unobstructed ocean views will now be the Sydney residence for the Nanshan Group when the Chinese billionaires are in Australia.

"The Group have a lot of business dealings in Sydney. The Keeper's Cottage will be their Australian home," Mr Williams said.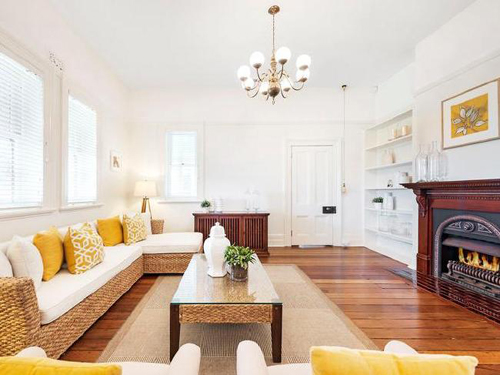 The cottage has kept its rural aesthetic.
The sellers of the cottage, Stephen and Carmen Davidson, bought the property back in 2002 as the family home. They renovated extensively in 2010 and said it was an emotional experience to let it go.

"We have tested the market before, but only now were we prepared to let go of the property," Mr and Mrs Davidson said. "It has been an emotional decision for us."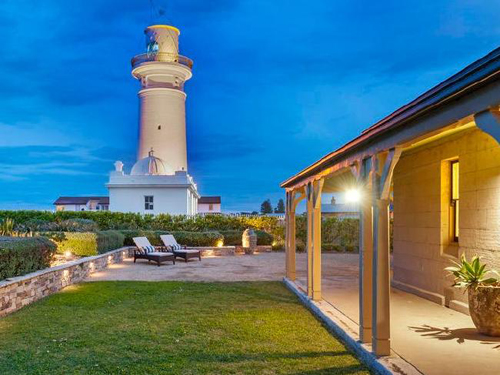 Sitting on 2600 square-metres of land in Sydney's up-market Vaucluse,
the property has ocean views.
Jianmin Song is now just the third private owner of the The Keeper's Cottage.

"It was originally owned by the Commonwealth," Mr Williams said.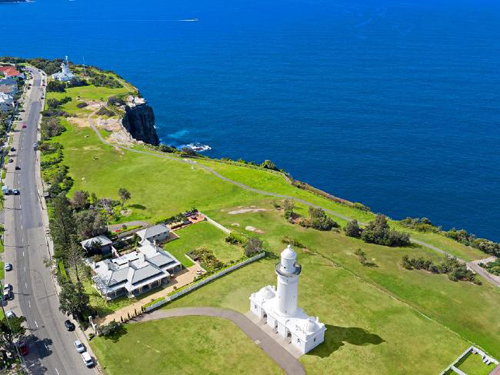 The home will be the Sydney residence of powerful Chinese conglomerate, the Nanshan Group.

NEWS.com.au
Please
contact us
in case of Copyright Infringement of the photo sourced from the internet, we will remove it within 24 hours.