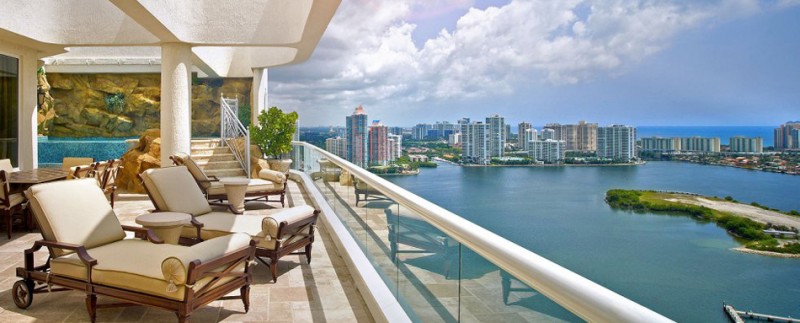 It is Y 2016, The Year of the Monkey.
Latin America over the last 20 years has been the strongest and most significant consumer of South Florida luxury real estate.
Today, with a strong USD influencing the cost to the consumer, the Latin American buyers are hesitating and contemplating their next move with that group of buyers, they will reengage, but when is the Big Q.
The market is now looking at alternatives, and the attention has turned to China in addition to other overseas efforts and network of relationships to balance the portfolio of potential buyers.
China is a logical place to search for new prospects for the South Florida real estate market.
China's flight capital is on the move.
The government of China is imposing tighter and stricter controls on the individual's rights to export their currency. But that has not diminished the amount of interest in a hard asset investment in the security of the US.
The 2nd Big Q: Where to invest.
The Chinese are the largest investors in US real estate, they have placed their money in property from Los Angeles to New York.
And, until not South Florida has been for the most part ignored. Awareness, combined with access, direct flights, cultural connectivity and a solid foundation for assimilation have been challenging.
Experts believe this is changing and just at the right time. As South Florida offers a terrific alternative for investment, and lifestyle.
People everywhere desire and enjoy fresh air and an outdoor active lifestyle. South Florida offers some of the best weather and air quality in the United States, it a an obvious choice.
I have learned that business forces are organizing and planning the cultural and social infrastructure that will make Chinese visitors feel welcome and at home. These fundamentals will build a strong bridge between the population and guests.
Once the Chinese feel comfortable they will start calling South Florida home, as many from around the world do now.
We do not need to have the Chamber of Commerce tell us that South Florida has a welcoming combination of features and benefits that will cause it to be the future market expansion in the US.
The image of people born in The Year of the Monkey is intelligence in their career and wealth.
Chinese investment in the South Florida luxury market is coming.

Live Trading News
Please
contact us
in case of Copyright Infringement of the photo sourced from the internet, we will remove it within 24 hours.