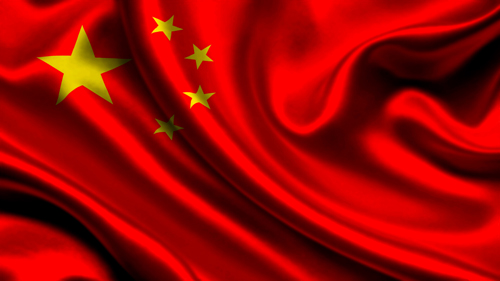 Chinese nationals became the largest foreign buyers of US homes last year as they pour billions into American real estate, seeking safe offshore assets, according to a new study.
A huge surge in Chinese buying of both residential and commercial real estate last year took their five-year investment total to more than $110 billion, which helped real estate market recover from the crash that began in 2006 and precipitated the 2008 economic crisis, according to the study from the Asia Society and a leading independent real estate economics consulting firm.
The figure for the second half of this decade is likely to double to $218 billion in regards of a slowdown due to Beijing's clampdown on capital outflows. The high volume of investment and the breadth of its participation across all real estate categories made China different and noteworthy, the study said.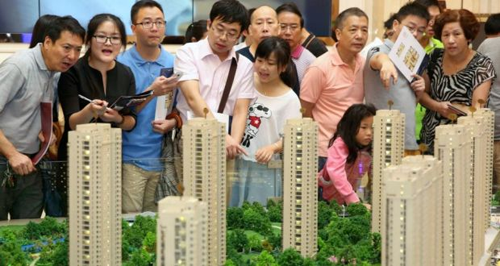 Nevertheless, the authors of the study said their numbers, based on public and real estate industry data, understate the total. They necessarily miss purchases made by front companies and trusts that don't identify the sources of the funds.
Between 2010 and 2015, Chinese buyers put more than $17 billion into US commercial real estate, with half of that spent last year alone.
But during the same period at least $93 billion went into US homes. And in the 12 months to March 2015, the latest period for which relatively comprehensive data could be gathered, home purchases totalled $28.5 billion.
With the concentration not just in the most expensive markets like New York and Los Angeles, China outpaced Canada as the biggest investment source of US residential real estate.
The motivations of Chinese buyers in US real estate are broad. Some of them are going to buy second homes, some are buying as they move to the United States on EB-5 investor visas, and others are investing for rental and resale.
According to the study, more Chinese buyers in US commercial real estate are expected due to the motivation of getting out of money to avoid the loss in yuan devaluation.

LUXO
Please
contact us
in case of Copyright Infringement of the photo sourced from the internet, we will remove it within 24 hours.