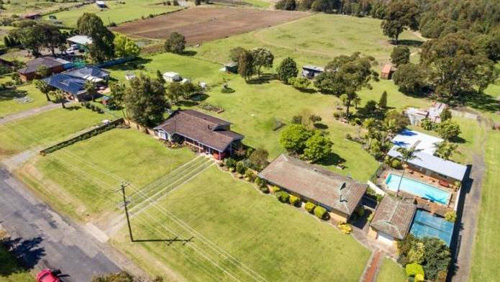 Croatia Ave Edmondson Park was snapped up in September 2016 by
a
Chinese investor for $14 million.
The Edmondson Park and Austral real estate markets are continuing to attract major interest from Chinese buyers.

Last month, almost $50 million worth of southwest Sydney's commercial property was snapped up by Chinese buyers.

Those sales include a four hectare site at 132-150 Croatia Ave in Edmondson Park which cost a Chinese investor $14 million, after it was previously sold for almost $12 million last December. The site near a train station is slated for high-rise apartments and townhouses.

CBRE Investment and Development Properties' Thomas Mosca said a wave of sales in Austral and Edmondson Park may see them flourish even ahead of larger centres such as Leppington.

"Over the past months, there has been a significant uplift in inquiries from both local and offshore developers for secure opportunities in southwest Sydney's hottest growth areas," he said.

"The bulk of demand is for properties that can accommodate house and land-style packages, while a more niche group of buyers seek properties that can accommodate high-rise sites."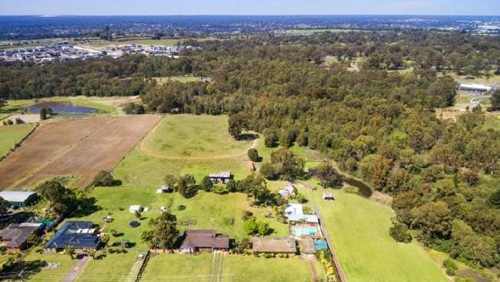 Croatia Ave Edmondson Park was snapped up in September 2016 by
a Chinese investor for $14 million.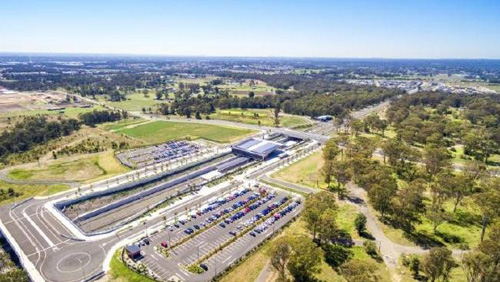 Croatia Ave Edmondson Park was snapped up in September 2016 by
a Chinese investor for $14 million.
Another Chinese investor secured a 22,000sq m site in Austral for $13.95 million.

"Buyers are hungry for sites that offer scope for both present and future development," Mr Mosca said.

Once the precinct is complete, Austral and North Leppington will be home to 54,000 residents and 17,350 homes. Plans include a major centre in Leppington with shopping, employment and cultural facilities to accompany the train station.

Austral will also get a local centre, along with three neighbourhood centres, 135ha of parkland, 220ha of industrial land, two high schools and five primary schools.

However, a Liverpool City Council fact sheet said redevelopment depended on owners' willingness to sell and demand for new residential subdivision in the area.

Water, sewer and electricity availability are also factors. "It is likely that infrastructure will be provided when there is demand for new residential lots," the fact sheet said.

dailytelegraph.com.au
Please
contact us
in case of Copyright Infringement of the photo sourced from the internet, we will remove it within 24 hours.